Ranma Shironi
♥ Just your typical redmage offering various things ♥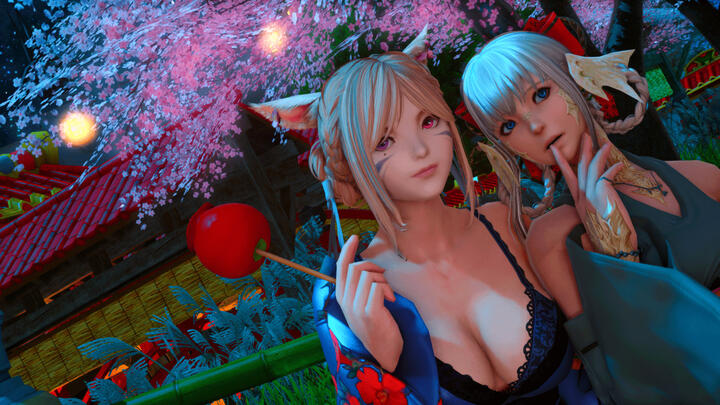 Screenshots
I enjoy taking screenshots! I often make posters and work to make them as high quality as possible.
Macros
Creating dance macros can be challenging, trust me I know! I make them for real-life songs. I usually make them for songs that run 4-5 minutes.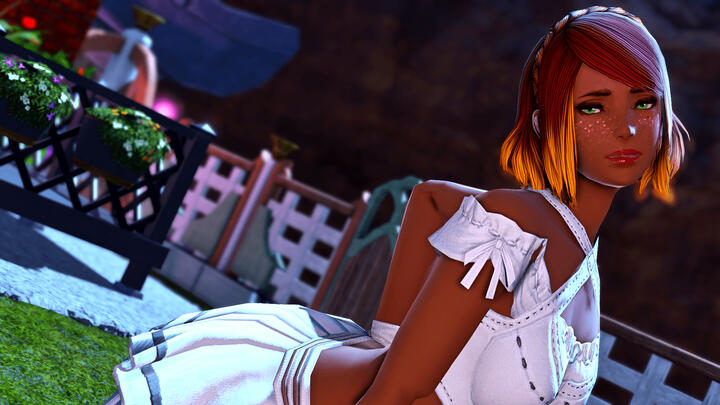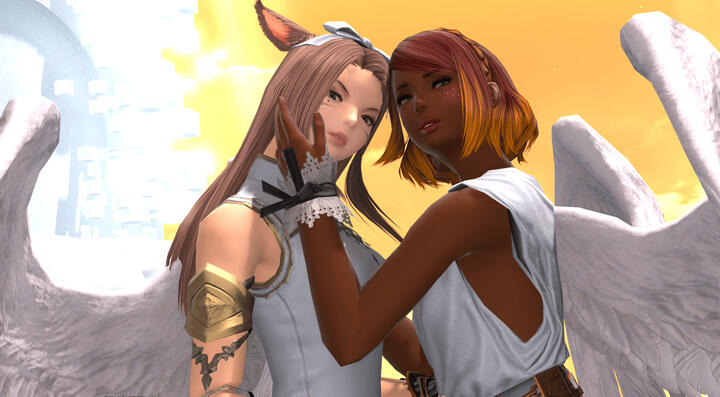 Roleplay
If you wanted to do a scene or start a storyline, role play is something I really enjoy doing. I run my own venue if you wanted to come by and check it out! I also don't mind helping run a venue night either if you own one.
Housing
Housing is something I have spent a lot of time doing. I have some of my best work in a folder if you would like to see it. Commissions are usually open but asking is the best way to go about it.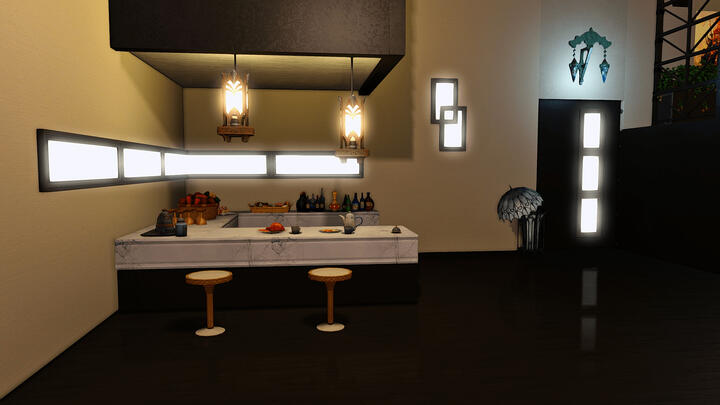 Poses
Making poses I am fairly new to, however, the ones I have made I am very proud of. I tend to spend hours on things until I am satisfied with them.
Developing Skills
There are some things I do that I am not super confident with yet. I can show my work, however, I am practicing so that I can offer them regularly.
© Untitled. All rights reserved.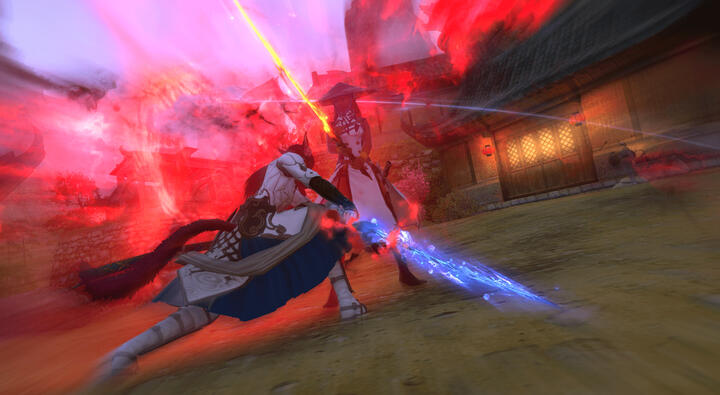 Video Editing
So far I've made three videos, they are enjoyable to watch but there are some obvious mistakes.
Drawing
While I have been drawing and making comics for years, I feel I still have a lot to learn as an artist.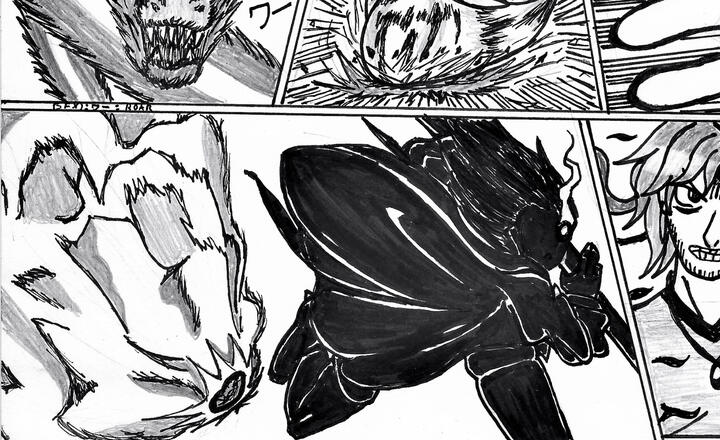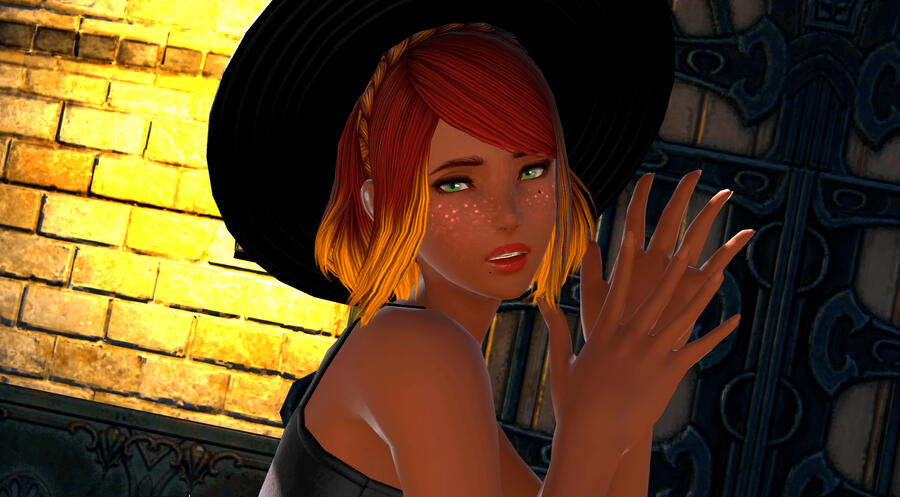 Shoot me a DM on discord @ (Ranmashiro#2866) if you are interested in anything I do. There is a lot of other things I get into, that I couldn't mention here in order to keep the site neat and simple. However, the likelihood is I have experience in whatever you may be thinking about! So just ask!